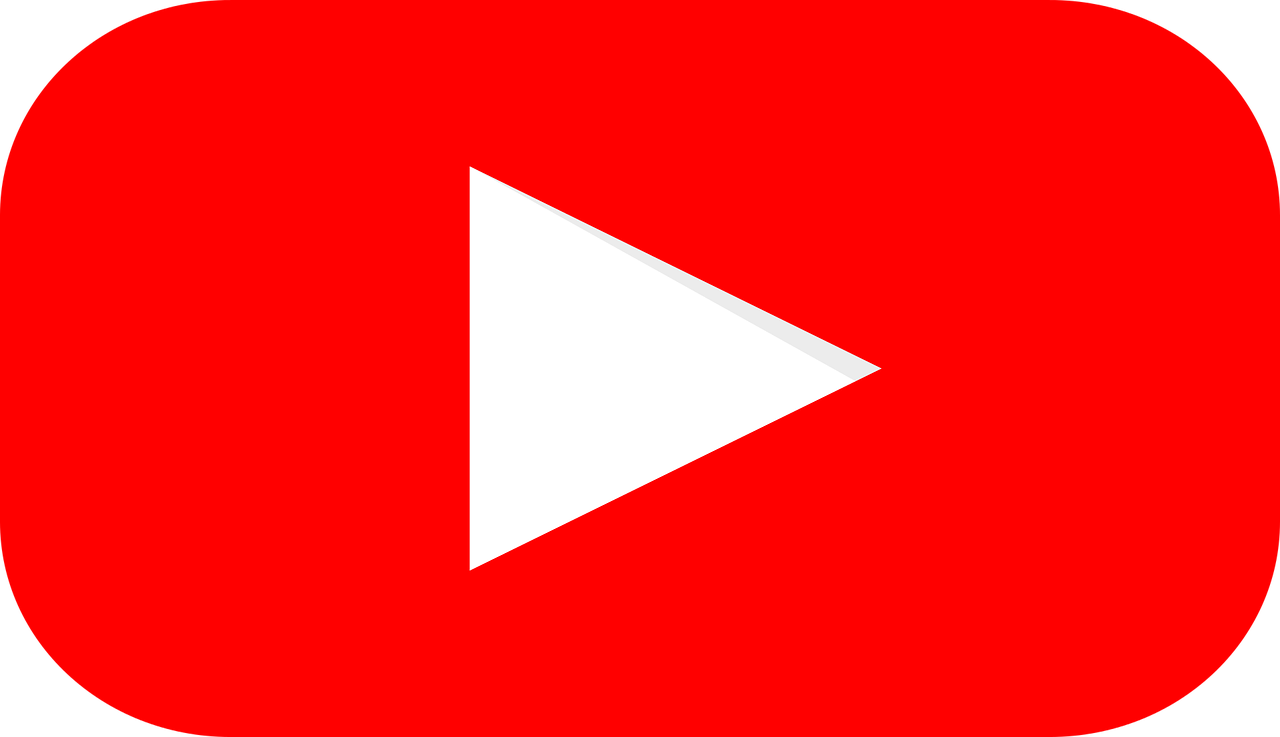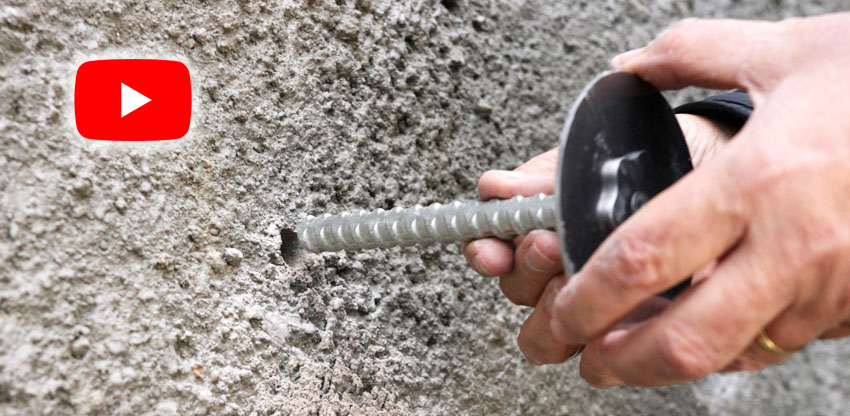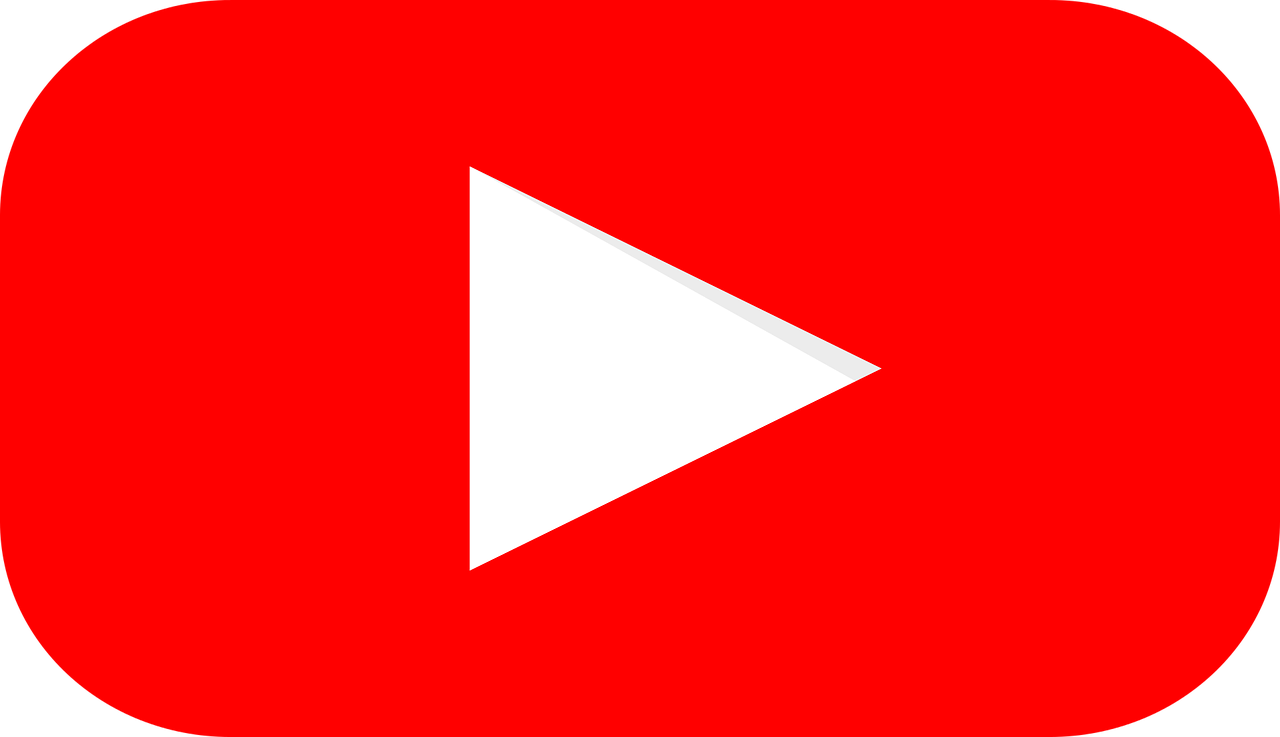 RSFP-X99, RSFP-X99-11+12 for difficult surfaces, for BIM reference points in tunnels or as an easy and quick installed reference point on construction sites
We offer every construction company that works with total stations the possibility of using the anchor sleeves for reference points. Anchor sleeves DW 15 are often used on construction sites together with Tie Rod Dw 15 as a fastening anchor. Simply place one of the following products on the fixed point and screw it into the anchor sleeve. The high-precision markers and prisms can then be used, for example, as reference points for total stations. If desired also for scanners or drones with the same XYZ-Coordinates.
In tunnels or on uneven surfaces, the fixed points are permanently attached by means of drilling and gluing. When used over a long time period we recommend welding the RSFP-X99. Afterwards, the appropriate markers can be attached for the survey instruments used in the project.
When using the offset specified for the respective marker, the measuring point is always exactly the same! Thus, for example, the reference point can be measured with a total station and then used for scanners or drones as well. Thats why these products are also often used on BIM construction sites.
| | |
| --- | --- |
| | |
| The illustration shows all the products that can be used with the RSFP-X99-11+12 fixed point. Magnets in the base plate hold the reflective target or mini prism precisely on the desired spot. |   |
---
Dimensioning file Accessories for download.
Here you find a dimensioning file for each RS product.